ENGLISH-TAUGHT DEGREE PROGRAMS
Kazan Innovative University invites applicants all over the world at the range of English-taught programs. Some programs are taught full-time&online, some programs are taught entirely online.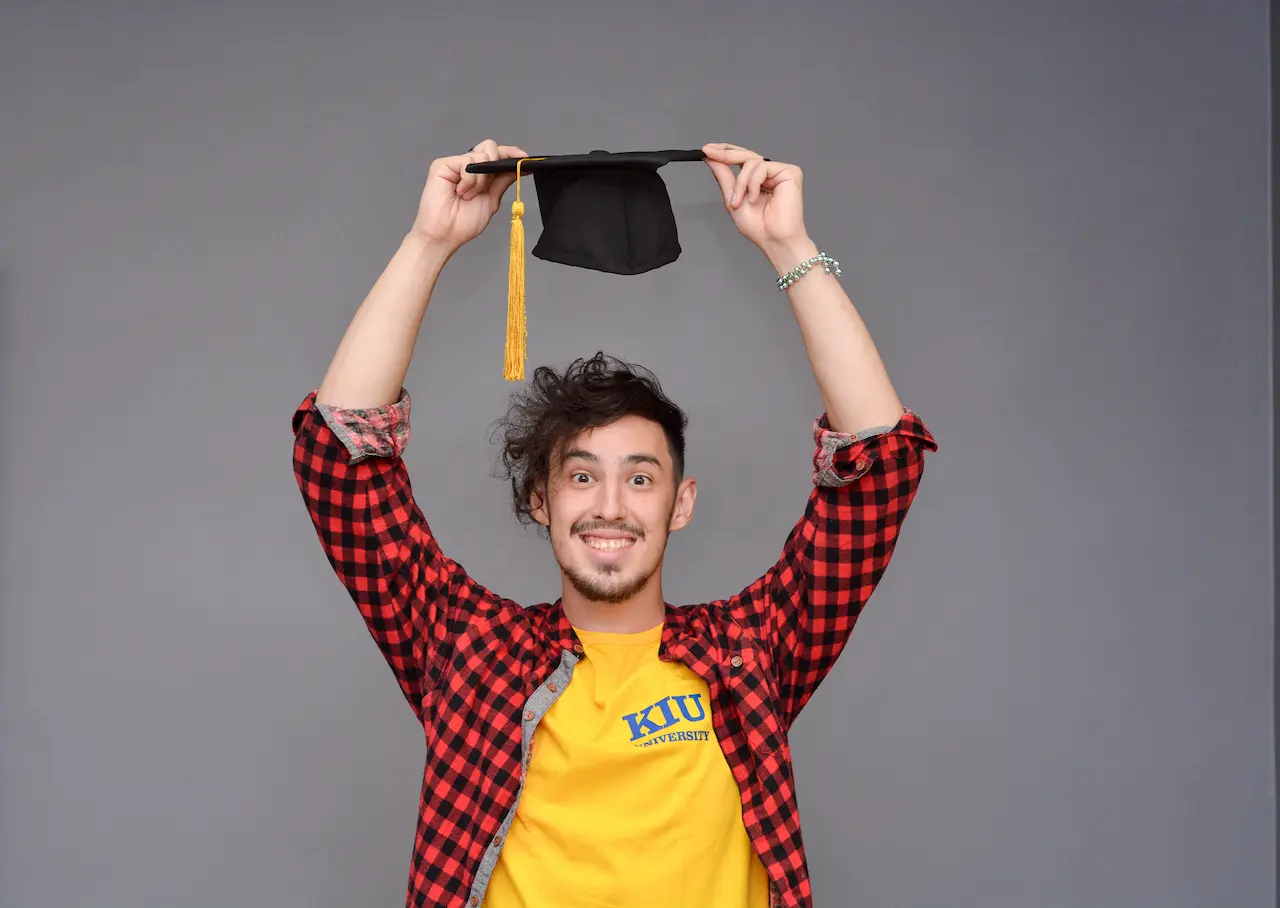 What do we offer?
- High qualified professors and experts in the field of studies;
- Access to educational materials in English;
- Interactive e-learning platform;
- Individual approach to everyone;
- 24/7 assistance;
- Comfortable&Healthy environment;
- Diploma with the state accreditation and EU Diploma Supplement with legalization.
Bachelor's degree programs
Master's degree programs